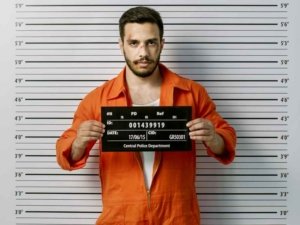 "It's just a huge mess," stated
Austin criminal defense lawyer
Kevin Bennett when referring to the Travis county and Austin city court systems under siege by a
virulent virus
. "Fortunately everybody is trying to make the system work while under social distancing restrictions.
Courthouse traffic has slowed to a crawl and jury trials are on hold
. Many arrest warrants for nonviolent misdemeanor offenses are in suspension and judges are using more personal bonds to try and lower the jail population. But the ones who are really suffering are the ones in jail. There is simply less time and opportunity for an inmate to request release. The result is that a lot of people are spending much more time in jail than they would under normal circumstances."
One of the worst places a virus can appear would be in a local jail because of the crowded conditions. And the Coronavirus seems to easily spread from one person to another or from group to group. In addition, an infected person usually does not show any symptoms for a week or two. It is not difficult to imagine one ill inmate infecting the entire jail population. The current Travis county jail population is approximately 2000.