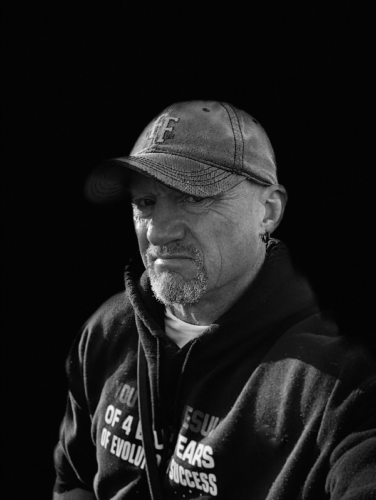 Get Off the Tools
is for any tradesman or subcontractor looking to consistently attract high-level clients, charge more,  and ensure a steady and predictable flow of high-quality leads, enquiries, and sales in any market or economy.
Jon McCulloch, autistic, author, speaker, business mentor, and consultant with almost two decades' experience presents Get Off the Tools based on his extensive work helping tradesmen, subcontractors, and other small businesses grow and scale their businesses regardless of the competition or prevailing economy. 
McCulloch says, "Most business owners across the board struggle unnecessarily and it's even worse in the construction industry, both in the domestic and commercial sectors. The challenges all boil down to three main areas; difficulty in attracting the right clients, selling to them at profitable prices, and having a reliable and predictable sales pipeline. Over the last few years, I've developed and refined what I call the Tradesman Accelerator Model which solves these challenges. Get Off the Tools focuses on this model and the nine simple steps it comprises mean any tradesman or subcontractor can overcome those challenges".