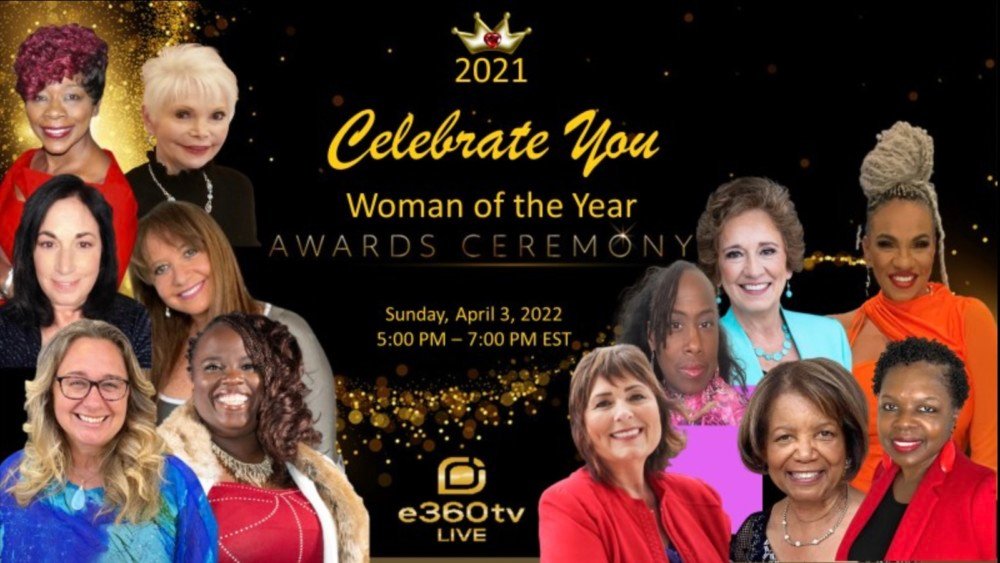 The Red Carpet Experience begins at 4:30 p.m. EDT where viewers will get to enjoy the celebration as the women arrive at the event. One nominee will be chosen as the Celebrate You Woman of the Year during this TV experience.
Co-Founder of Celebrate You and CEO of The Bradford Group, LaWanna Bradford explained, "In Celebrate You, we believe that when a woman is able to truly embrace and celebrate herself, she is then able to rise up and make an impact in the lives of her family, her community, the nation, and ultimately the world."
"The past two years have been one of the most challenging years of our generation," said Bradford.
"During 2021, we celebrated 12 amazing women who dared to face the changes and the challenges and strive to make a difference in the world. These women are unique in their backgrounds, experiences, and professions. However, the one thing they have in common is that they live life intentionally and on purpose. They believe in the power of co-creating a life of abundance and impact."