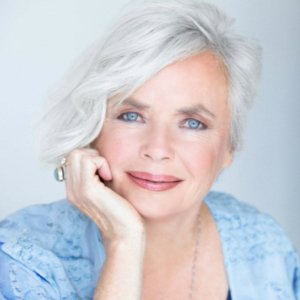 Elizabeth Patric, an evidence-based healer, was interviewed recently on The Optimal Health Radio Show (available on the iHeartRadio network, Stitcher, YouTube, iTunes and Spreaker) or online at:
https://businessinnovatorsradio.com/the-optimal-health-show/
about the benefits of life force energy.
Tamara "Tami" Patzer, host of The Optimal Health show featuring conversations with today's cutting health and wellness professionals interviewed Patric about life force energy. Patzer is also the host/executive producer for Women Innovators Radio and The Thought Leaders show featured on Business Innovators Network and Daily Success Media Network.
Elizabeth Patric is widely known as a bio-field energy practitioner and has been practicing since 1997. She is also sought after for her abilities to evaluate the energetic totality of her clients and prescribe flower essence remedies and other holistic medicines. Elizabeth owns Spiritwater Gardens where she co-creates flower and gemessence combinations that address her client's physical, mental, emotional and spiritual healing and transformational challenges.