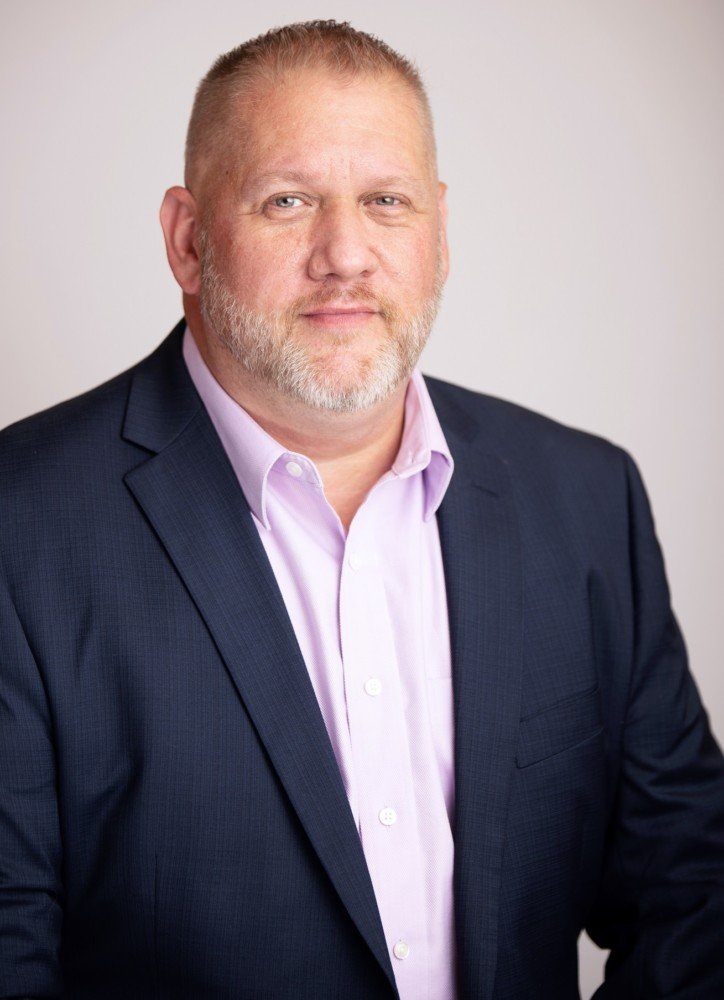 The H.O.P.E. (Helping Other People Evolve) retreat is a two-day event and it's scheduled for November 4th to the 6th, 2022. It is being held at a location in Colorado that will be provided once a ticket is purchased, for safety reasons.
The cost to attend is $997 per person for the weekend and includes food and lodging. Attendees are required to cover their own travel to the event.
Along with the founder of ASKCRAIGTEE, LLC, Craig Tomanini, Frank Sinclair, Beata Serwyn-Reid, Michael Grebas and Kim Stewart will be the coaching staff for this event.
It's a known fact that business owners are often faced with situations that are difficult to navigate. But today's business world is seeing and hearing more and more about business owners giving up, not just in their businesses, but in their lives due to stress and depression.
The deaths of celebrity entrepreneurs like Anthony Bourdain and Kate Spade, as well as young and bright tech entrepreneurs Ilya Zhitomirskiy and Aaron Swartz, shocked the business world. Now an increasing willingness of a few brave individuals to reveal their own struggles with depression and thoughts of suicide, is bringing the mental health issue out in the open.
According to the United States Bureau of Labor Statistics, from 2011 to 2013, 78 percent of all workplace fatalities involved wage and salary workers; the remaining 22 percent involved the self-employed. However, the propensity for workplace suicide was higher for the self-employed than it was for wage and salary earners. The self-employed had a propensity ratio of 1.33, while wage and salary workers had a propensity ratio of 0.91.
A study conducted by Dr. Michael Freeman, a clinical professor at the University of California, San Francisco, concluded that 30% or 1 in 3 of all entrepreneurs experience depression.
The H.O.P.E retreat was created by Craig Tomanini, Founder of ASKCRAIGTEE, LLC, and certified business coach based in Colorado Springs, Colorado. The idea of organizing a retreat originated from Tomanini's personal experience with depression, addiction and multiple suicide attempts, while running his business.
"Trying to run a business during those times was obviously harder than it needed to be. I would come home at night after a day of working and often times drink because even though on the surface everything seemed ok particularly with my business I would get into a dark place and drink myself to a place where I have tried to take my life at least 6 times that I can recall," Craig stated.
Aware of how important mental health is, and continues to become for entrepreneurs, ASKCRAIGTEE, LLC wanted to take action and so it began The H.O.P.E. (Helping Other People Evolve) Project. A portion of the proceeds generated will be donated to a yet to be determined organization that is focused on raising mental health awareness and that is specifically for the prevention of suicide amongst business owners.
Mark Cuban, American billionaire entrepreneur, television personality, and media proprietor, mentioned that mental issues are painful and difficult for everyone.
"Mental illness has touched my family. I know how painful, how difficult it can be. Not just on that family member, but in all of us." Cuban elaborated.
Craig commented, "One of the pitfalls of being a business owner is that the best, often have no problem helping their customers get what they need. But they can't seem to grow their own business the way they want to. Frequently due to issues like not having or knowing how to strategically plan, navigate technology and the oh mighty marketing strategies that seem to be endless in how you should go about it. If you fall under this umbrella, know that you are not alone in this!"
"The H.O.P.E. Project, as it implies in name, is to Help Other People Evolve, that is to move clear of these things we all deal with some better than others. This event will encompass all the things and how to break them down in each one of our lives but most importantly, we will spend planned time and effort rebuilding each person back up to a place where they will leave a better version of themselves. Equipping them to move forward past the stuff they brought in the doors," Tomanini continued.
The 2-day retreat is structured with an intense focus on how to overcome fears, identify limiting beliefs and how to lead in life and in business. It is in a hands-on workshop format where 30 participants will be in a secluded conference resort setting, as a destination event, designed to allow to immerse themselves into an intense look at what is preventing them from moving forward and most importantly how to begin the process of repairing once the issue(s) are realized.
"ASKCRAIGTEE is aiming to provide a solution through business coaching where we can help others figure out the stuff and equip them to have the tools to move forward even past the issues to growth and success in their personal lives as well as business," Craig affirmed.
"Now having come through all of that, I am very focused on trying to help others who I know are struggling with the same issues and maybe worse than I did. I have in very recent years lost several close friends to the issue of depression and they were even more successful in their business endeavors than I have ever been. Yet, they were equally struggling and unfortunately much better at their attempts to end the burden of this life and as such ended things abruptly. I believe this is just a small step towards a better mental health awareness amongst business owners, but a small step is better than no step at all," Tomanini concluded.
Learn more and register at: https://projecthope.askcraigtee.com/hope
Website: www.askcraigtee.com
About Craig Tomanini
Craig Tomanini, is the founder of ASKCRAIGTEE, LLC. He has helped hundreds of businesses add hundreds of thousands in revenue with his Business Growth Program(s) which focus on 3 key areas, Strategic Planning, Technology and Marketing. Craig Tomanini is before anything else a child of God, husband to an amazing woman, a father to 5 incredible children and a grandfather.