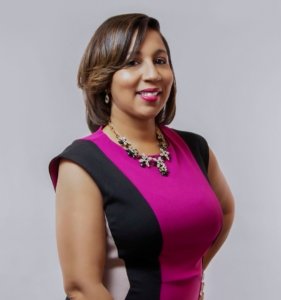 Renee Coakley, co-owner of Coakley Financial Group and insurance specialist, has signed a book deal with Smart Hustle Agency & Publishing to contribute to the upcoming book Tech Magic: How to Launch, Grow and Scale Your Business Leveraging Technology which is scheduled for release in the first quarter of 2019.
In her chapter Renee Coakley will discuss leveraging ManyChat to create Facebook messenger bots for marketing. The messenger bots can be used to initiate automated conversation with prospects.
Renee Coakley is one of the professional women collaborating in Tech Magic, a book featuring business women from around the world, sharing their secrets about the technology they utilize to grow their businesses.
One of the most talked about areas of struggle for women in business is not having access to mentors. Tech Magic steps up to the plate by bringing together an all-star cast of female entrepreneurs, CEOs, and founders sharing valuable nuggets, tips and resources to fill the gap and pull back the curtain on how thriving women entrepreneurs are achieving success, so the book will serve as a virtual mentor to help with running a business more efficiently.