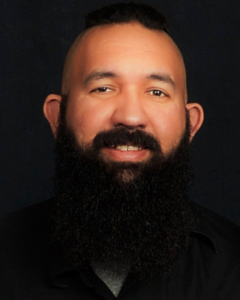 Forged metal artist and owner of of Blossoms & Blades Forge in St. Charles, MO Jason Palmer has been selected as an exhibitor at the 2019 Festival of the Little Hills Arts and Crafts Show.
"This is a great honor for me," said Palmer. "Being selected by the festival's jury is a real validation of my work."
The Festival of the Little Hills is a "juried" event in which a panel of jurors reviews and approves potential exhibits. In contrast, non-juried events allow exhibitors without a review of their work in advance.
Palmer shares, "Being part of the Festival is a great milestone for me. When I purchased my first anvil seven years ago, it was all about trying my hand at something new. Now, to share my work at a show that attracts 300,000 people is indescribable."
Over the course of the three day festival Palmer will deliver live demonstrations of metal forging, giving onlookers a close-up view of his creative process.
Palmer has also planned two special projects in the weeks leading up to the Festival, culminating in their unveiling at the show. Palmer reveals, "One of my passions is forging knives and a man named Doug Marcaida has been a big influence on me both in my craft and as a human being. I'm going to make a very special knife inspired by what I've learned from him. In addition, steel roses have played an important part in my development as a metal artist. I'll be forging a rose bush made of steel."