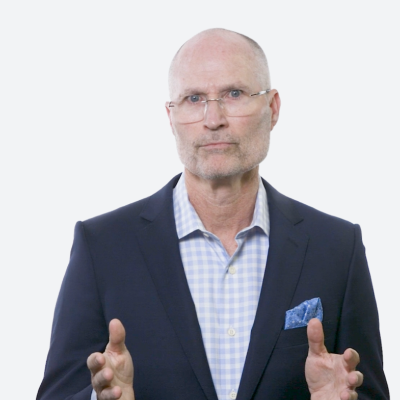 Kirk Michie talks about how to optimize timing and other factors in the sale of a business.
Listen to the interview on the Business Innovators Radio Network: 
https://businessinnovatorsradio.com/interview-with-kirk-michie-founder-of-candor-advisors/
Michie says: "The best time to sell my business depends on several factors, including the stage of the business life cycle, the personal goals of the owner, the financial health of the business, and market conditions. The best time to sell will vary from business to business, so it's important to consult with a transaction advisor or investment banker to get an accurate sense of market sentiment, appetite for the kind and size of the company, and a reasonable estimate of fair value."
The answer to when is the best time to sell a business depends on many factors, the most important of which is the Seller's 'WHY' in driving the capital event. Companies typically have a life cycle, and the decision to sell should consider where the business is in that cycle. Other considerations include the owner's personal goals, the business's financial health, and market conditions.