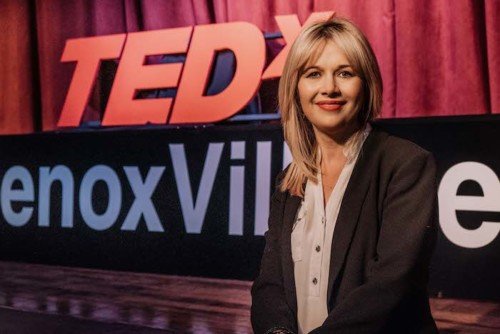 As a certified Multi Level Processing Coach as well as a Public Relations specialist, she has 20 years of experience in her field. Being an international bestselling author herself, she featured in numerous magazines, newspapers, hosted a radio talk show, featured as a guest on TV shows, and is a public speaker herself.
Her first TEDx Talk will be released soon.
Her mission is to help Business Owners, Course Creators, Speakers, Authors, Experts,
Coaches, and Thought-Leaders build their personal brands and businesses and to
upscale through being seen and heard on various platforms like podcasts, TV
shows, various magazines, TEDx and reaching Bestselling Author Status.
She not only helps her clients to improve their personal brand and core message, but also help them to become the Go-To-Expert and Thought leader in their industry through her Elite PR System, that creates bigger Impact and Income.
Her programs connect her clients with their brands and PR stories, and also
helps create a feeling for their brands. This feeling is what ideal clients resonate
with and sets the tone for the client journey they will embark on.