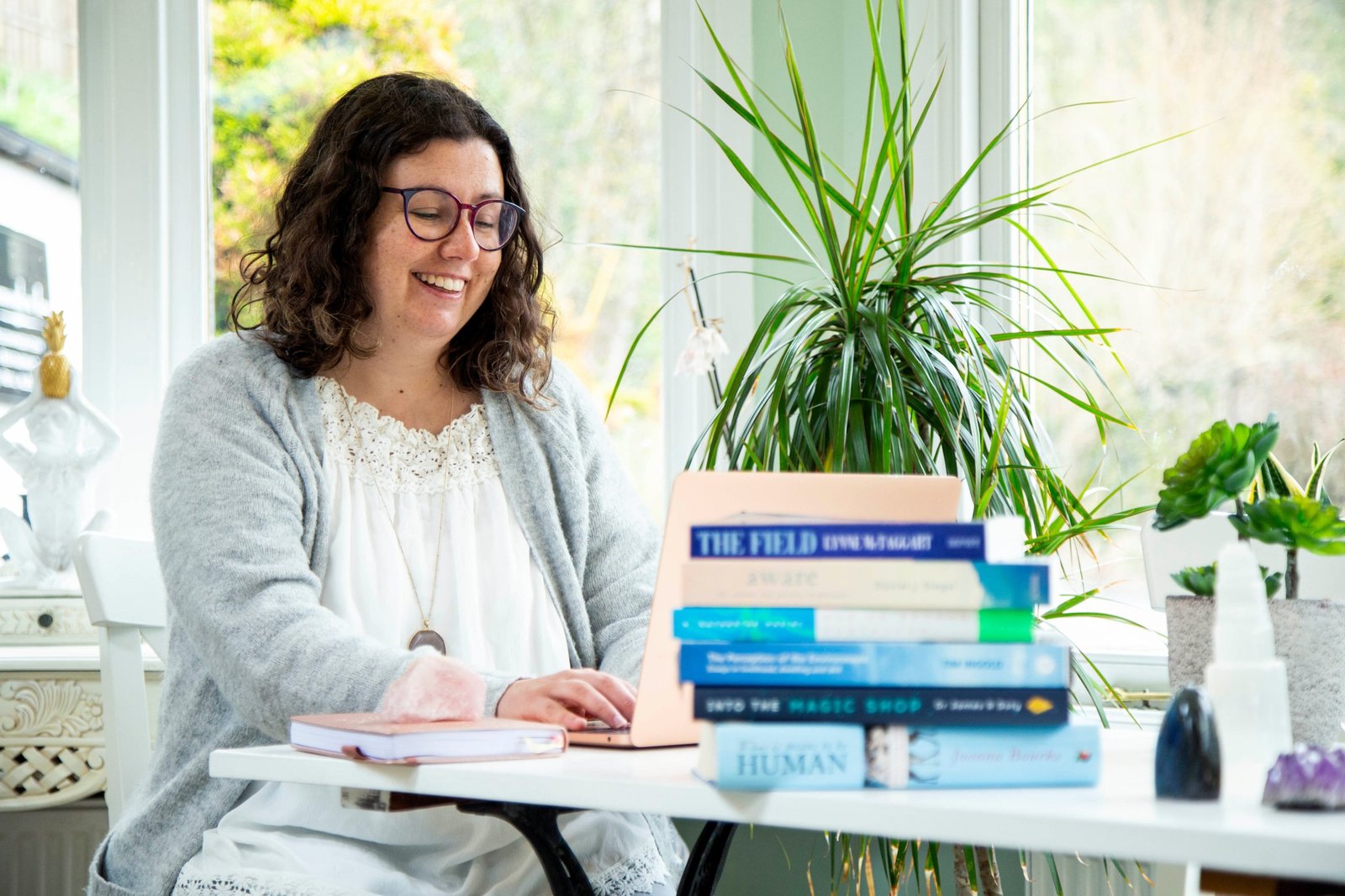 Tell us about your journey! What led you to this point?   
Somehow, I've just always known that money is something that we can create, not something we have to "get." I feel like that knowledge came to me from a past life or something. I even made my first independent money at age three, upselling myself from the part of an extra to a small speaking role, and I started my first business endeavor at eight.  
But, in spite of this sense of confidence, I also struggled with life-threatening allergies from birth. Then, later, came repeat abuse. So, I ended up missing a lot of school. From a young age, my life has very much been flashes of empowerment and pits of darkness.  
At one point, I turned to religion for answers, but I was ultimately thrown out of the church as a witch. Even in the most supposedly accepting institutions, I faced so much trauma and had to battle with my identity. Somehow, though, I never lost the knowledge that I could create great change.  
At 20, after a serious injury left me in debt, that knowledge became invaluable. I used it to take control of all that life had thrown at me, the gifts and the trauma alike, and started remaking myself whole, through self-employment as a stripper. Though it was by no means the end of the trials I would face in my life, I proved to myself that I could do difficult things. This helped me to create a foundation of personal integrity that was removed from what other people thought of me. That foundation has helped to drive all that I have done since.