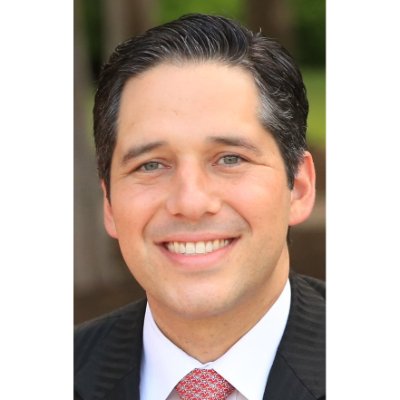 Barnett Capital Advisors LLC is delighted to announce that Andrew Carrillo, President and Founder of the company, has been featured on a TV interview. As a recognized financial expert and dedicated client advocate, Carrillo's insights and expertise have garnered attention from esteemed media outlets.
The full TV interview can be seen at: http://www.barnettcapitaladvisors.com/
In the interview, Andrew Carrillo shared his perspective on retirement planning, emphasizing the importance of understanding key considerations for retirees in today's economic climate. With over 15 years of experience in comprehensive wealth management, Carrillo provided valuable insights and guidance for individuals seeking to secure their financial future.
As the President and Founder of Barnett Capital Advisors, Andrew Carrillo brings a wealth of knowledge and expertise to his role. His commitment to providing high-quality investment and financial planning recommendations has earned him prestigious designations, including Certified Financial Planner

(CFP®), Accredited Wealth Management Advisor (AWMA®), and Chartered Retirement Planning Counselor (CRPC®). These designations reflect Carrillo's dedication to maintaining the industry's highest professional standards and ethical practices.