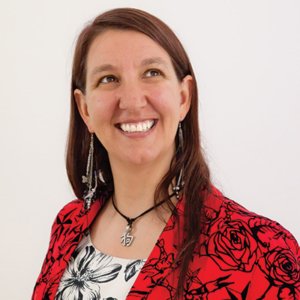 UK National Diversity Awards Lifetime Achiever shortlisted nominee, Maggie Georgopoulos, has spent years in male-dominated fields of business and offers advice to other women on how to succeed in these areas.
She focuses her efforts on women's empowerment and support as a diversity and cultural consultant in the fields of oil and gas, agriculture, manufacturing, automotive and construction.
Now, her latest book,
Up the Ladder in a Skirt
:
Solidifying Your Leadership, One Bold Step at a Time
, is offered as a free download for a limited time through her website.
Up the Ladder in a Skirt documents Georgopoulos's first-hand experience of climbing the corporate ladder as a female in a male-dominated field. Through her unique perspective, Georgopoulos has created a handbook for those who are struggling to move ahead in their respective fields by offering them ways to create cultural change within their organizations and to fashion a balanced leadership equation.
Up the Ladder in a Skirt offers step-by-step strategies for climbing the leadership ladder, including how to use personal skills and strengths to create a stronger voice in the leadership community; how to gain leadership success as a woman in a 'man's world'; how to conquer the internal voices that sabotage success; and how to utilize the power of community to reach personal goals.