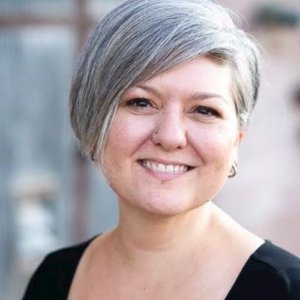 Continuing education and eLearning is already big – and it's getting bigger.
Market research firm Global Industry Analysts projected several years ago that the North American eLearning market would top $107 Billion by 2015 – and it did. Now, industry experts predict the market will triple to more than $300 Billion by 2025.
While this rapid growth is good news for trainers and educators, it also represents a challenge. Consumers of eLearning will have many more options to choose from, which means an already competitive market will become even more so as learners become more discriminating about which courses they will invest time and money into.
Some industry experts warn that in this environment, concentrating on content and information delivery will not be enough to remain competitive.
"From organizations who deliver online training, to entrepreneurs who want to sell workshops or courses, the value proposition the market demands is not information, but transformation," says Tracy King, CAE, CEO & Chief Learning Strategist for InspirEd, a consulting firm that develops strategies for the continuing education market. "Clients and prospects want to be or do something different, better, smarter, faster. And you must craft experiences that deliver that transformation."