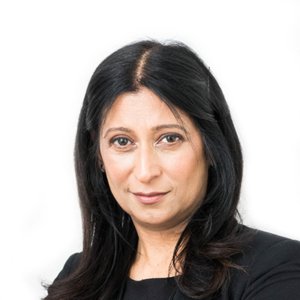 Life coach and business growth consultant Nasira Jamal re-issues her bestselling book. Her book, previously titled
Heal Yourself from the Inside Out: 8 Strategies to Create Personal and Professional Abundance
, has been renamed with a new title:
Life Reset: 8 Strategies to Create Personal and Professional Abundance.
This new title more closely reflects her book's message: that life can be completely reset with the right tools to offer health, healing, and happiness.
Nasira Jamal is a life coach who focuses on personal development and increasing the profitability of the companies she works with. She teaches clients about the Law of Attraction and the principles of Inspired Action to achieve these ends. She focuses on reconnecting people to their sense of passion and purpose and helping them to create a vision that inspires them into massive action to realize a life of true abundance and joy! In addition, Jamal offers creative counselling and empowerment coaching to help clients change their attitude and approach to life and to build positive thoughts that lead to overall physical and emotional well-being.