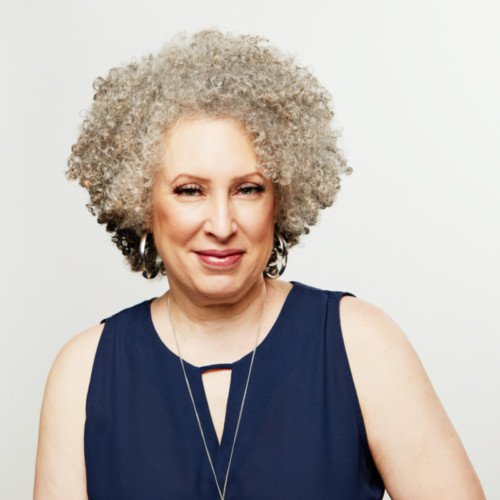 Making money is one thing, but keeping that money requires a completely different skill set. 
On a recent episode of Influencers Radio with Jack Mize, award-winning financial strategist and champion for Women's Economic Development Audrey Godwin discussed how she is helping smart and savvy women entrepreneurs and professionals to fund their lifestyle for their lifetime.
Over her career, Godwin has served clients as a trusted adviser and Chief Financial Officer. She believes that financial mastery is not an all-or-nothing choice but behaviors that are informed by who we are being and becoming. 
During the interview, Godwin shared how helping women become what she calls fearless and financially savvy leaders begins with them being intentional and in alignment with who they are rather than just following the latest trends and fads in the financial world, saying, "Our soul is made up of our mind, our will, and emotions. Those need to be in alignment. I call it whole soul finance. We really talk about what you believe, not just what you conjured up and thought you believe, but the things that have influenced you over time, your culture, your childhood environment, and your school experiences. All of the chatter that goes on online around money and finances makes it appear that you just have to make a decision and run with it. When really you have to understand what you believe about who you are, who you're becoming, and what you believe you're capable of receiving and building when it comes to making money, keeping money, and building financial assets for yourself and for the people you care about."