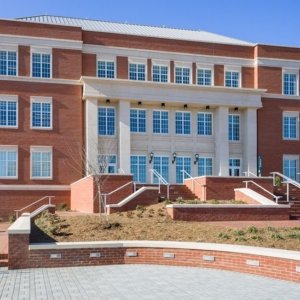 Digital communications channels are evolving at an explosive rate and customer expectations for service excellence are growing just as fast. Studies by Zendesk and North American Technographics have indicated that customers want the companies that they do business with to engage with them across multiple channels and they want data to be shared across those channels so that they don't have to repeat themselves.
There's more for companies to do rather than just transforming to accommodate omni-channel communications. It's actually rethinking the role of the customer service department in delivering a great customer experience. Keeping up with these new channels and strategies creates challenges for the organization. Simply adding new applications to handle these channels is not enough. C5 Insight's recent research shows that there is a 14.5% drop in employee satisfaction when going from using 2 to 3 applications to get their jobs done, and most customer service personnel already use more the 6 applications in their daily work.
C5 Insight has released an infographic to help customer care teams better evolve to work with customers, regardless of which channel their customers prefer to use. The infographic provides metrics from studies relating to omni-channel communications (with sources) and visually frames the challenges facing organizations as they work toward an omni-channel strategy. The infographic is available at http://c5in.co/OmniService.
Geoff Ables, C5 Insight Managing Partner, said, "Customers expect companies to listen to more than just their transactions and they want to communicate over a variety of channels. This presents a dilemma for companies because productivity and job satisfaction declines if customer-facing employees need more than two systems to do their jobs." He continued, "There is a paradox for organizations developing an omni-channel strategy because it means deeper customer engagement in more places, but employee engagement in fewer."
C5 Insight, based on the campus of the University of North Carolina at Charlotte, was founded in 2002 and is a leader in delivering customer engagement and employee collaboration projects. The company has consulted with hundreds of companies around the world in a broad range of industries. The firm has twice been named to the Inc. 5000 list of fastest growing companies. For more information about C5 Insight, visit https://www.C5Insight.com.