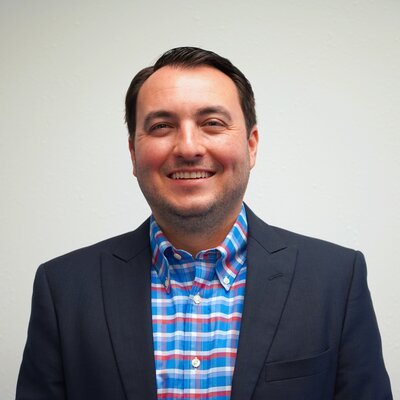 Charles Carillo discusses why using remote property asset management for real estate investing is essential. 
Listen to the interview on the Business Innovators Radio Network:
https://businessinnovatorsradio.com/interview-with-charles-carillo-managing-partner-of-harborside-partners-and-host-of-the-global-investors-podcast/
Charles explained: "Remote property management can be an invaluable tool in the real estate investing process. It allows investors to monitor their rental properties from a distance and manage tenant communication and maintenance requests without being onsite physically. This offers investors a much more efficient way to manage their investments with minimal overhead costs since they are not responsible for the hands-on management of the property or dealing with tenant issues daily."
Remote property management tools give investors better insight into their rental property performance. Investors can access financials, occupancy rates, maintenance expenses, and more data – all in one place. With access to this information, investors can make better decisions about maximizing their returns and minimizing their costs.
Remote property management can also help protect against fraud or theft. Many of these programs offer security features that allow investors to monitor activity and detect suspicious behavior, such as unauthorized access to the property or the use of fake identities. This can go a long way toward protecting an investor's real estate investments from being compromised.
In conclusion, this is a powerful tool for real estate investing. It helps simplify the process by allowing investors to manage their rental properties without being onsite, provides valuable insight into rental performance data, and offers additional layers of protection from potential fraud or theft. All in all, it is an invaluable asset for any real estate investor. 
 About Charles Carillo
Charles Carillo is the founder and managing partner of Harborside Partners. He has been actively involved in over $200 million worth of real estate transactions since 2006 and carries extensive knowledge in renovating and repositioning multifamily and commercial real estate.
In addition to being an active investor; Charles passively invests in many different asset classes including; commercial real estate, ATMs, and early-stage technology and agriculture (AgTech) startups.
Charles oversees all acquisitions, investor relations, and strategic partnerships at Harborside Partners. He is also the host of the popular podcast, "Global Investors," where Charles interviews successful real estate investors in addition to his weekly strategy episodes.
Before launching Harborside Partners, Charles co-founded an online payment processing company that has since processed over $1 Billion in payments for clients in 5 continents across the globe.
Charles is an Eagle Scout and holds a Bachelor's Degree from Central Connecticut State University.
Learn more:
https://www.harborsidepartners.com/
https://www.syndicationsuperstars.com/