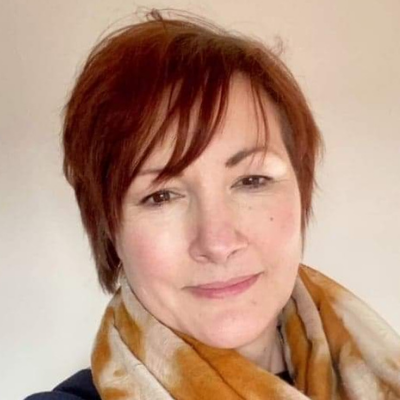 "With freedom comes choice, with choice comes the power to be." – Penelope Layzell, Founder of Diamension
It's no secret that 2020 created a monumental case of global anxiety, and due to a colossal number of corporate shifts and shutdowns, even more uncertainty and worry was piled on to the billions struggling to adapt to a new normal. Health and well-being are key to any business, but it is often a forgotten consideration to employers. According to Career Builder, 61% of employees are burned out in their job. And as reported by Finder UK, 1.4 million workers suffered work-related illnesses in 2017-2018, up from a reported 1.3 million in 2016/2017. A staggering 30 million workdays were lost due to work-related illness or injury which resulted in an estimated loss of £15 billion.
Having worked in the corporate arena for 30 years, and conforming to its restrictions, was a major factor in Penelope's mental health. She suffered from burn-out, depression, and crippling anxiety but after facing incredible pressure due to the pandemic she decided to change the way her team functioned, and developed entirely new modalities, which led to remarkable success and the discovery of her best self! The best part? Her health did not suffer in the process and thus, she founded Diamension, an organization formed to help others implement a new way of working that allowed a healthy balance.