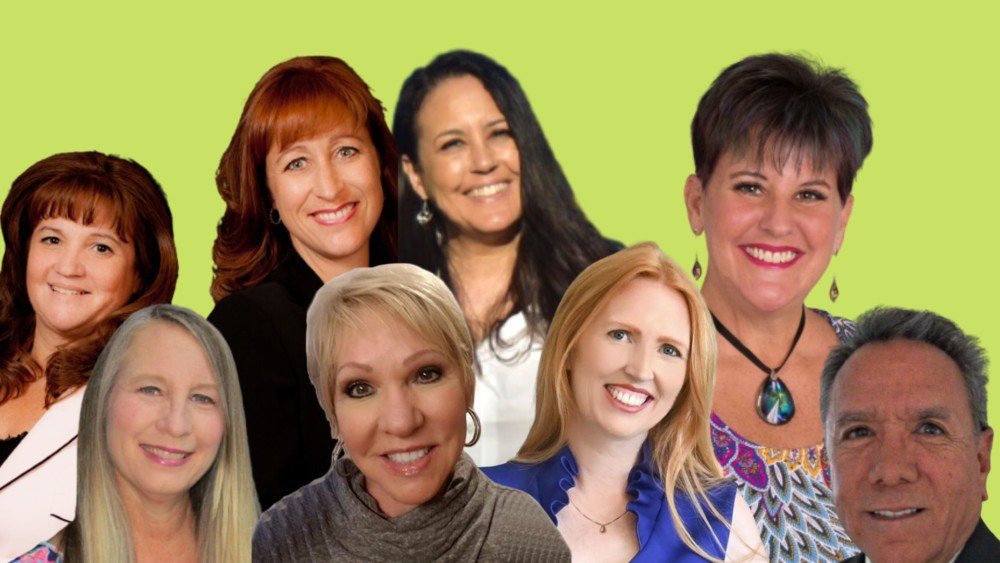 Default Industry Leaders "Foreclosure Tails — A Day in the Life of a REO Broker" was No. 1  Best Seller and No. 1 Hot New Release in several categories including Real Estate  Sales and Selling, Economics Development, and Growth, Economics Urban and Regional, and Econometrics. 
Default Industry Leaders Authors in order of chapters include Kristen Conti, Lana Cook Detro, Alyson Silverman, Kimberly Brunson, Tammy Seymour, Jennifer Patnode, Louis Fontaine, and  Brandy Nelson. 
"As a group of practicing REO Brokers, we had a shared vision to collaborate on the creation of this book, " said co-author Kristen Conti, Broker-Owner of  Peacock Premier Properties, Englewood, Florida and Co-Chairwoman of Default Industry Leaders.

" We wanted to educate and entertain simultaneously by demystifying the many questions people have about the buying and selling of REO properties."


"Our target audience is very diverse. First, we wanted to give potential buyers, including end-users and investors some perspective on the process,"  Conti said.