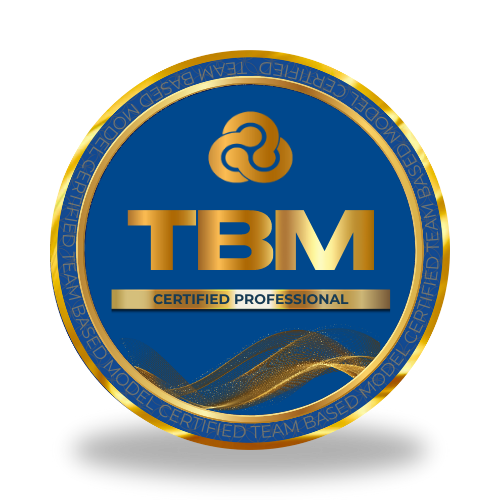 San Diego, California – After 9 years of dedicated work, Elite Resource Team is thrilled to announce the official launch of the highly anticipated Team Based Model Certification. The unveiling took place during an exclusive presentation at the Elite Growth Academy, where industry experts, advisors, and CPAs in attendance hailed it as nothing short of a game-changer.
The Team Based Model Certification has been meticulously developed to address critical industry needs, ensuring the utmost integrity of the Team Based Model, while also recognizing and rewarding qualified professionals within the advisor and accounting community. Furthermore, it provides an opportunity for those certified to partake in the exciting growth prospects of Elite Resource Team.
Certification Benefits:
Protecting Model Integrity: The Team Based Model Certification safeguards the integrity of this innovative approach, ensuring that it continues to deliver the best outcomes for both advisors and accountants.
Identify and Reward Excellence: Certified professionals can proudly display their accomplishment as a testament to their dedication and expertise in the field.