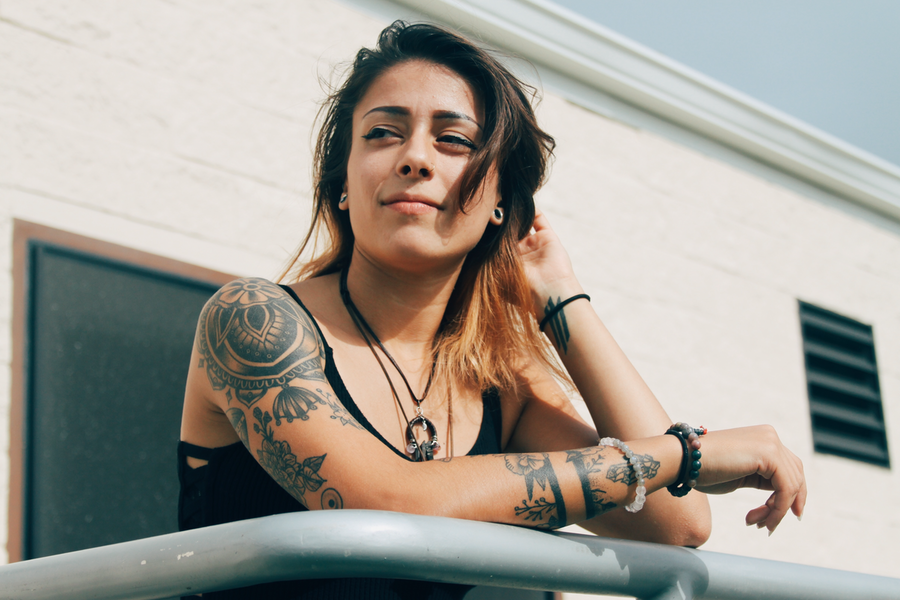 Have you been dreaming of establishing a profitable tattoo removal business? What are some of the things you need to know before you start off?
What items are required in a successful tattoo removal center? What kind of competition do you think you will face in the tattoo removal business?
We know of reputable companies such as The Finery.
Are there other competitors in your area?
What you know this, it will be easy for you to know the kind of market demographics to target.
The next step is to find out about your area tattoo removal regulations. You want to ensure that you are following the laid down procedures in establishing your center.
You will then require suitable office space for you to carry out your tattoo removal business. Try as much as possible to minimize costs at the beginning.
You should then find a reputable laser company to provide you with the required tattoo laser removal equipment for the best services. The kind of laser equipment that you will buy will be dependent on your budget and the kind of ink you want to remove.