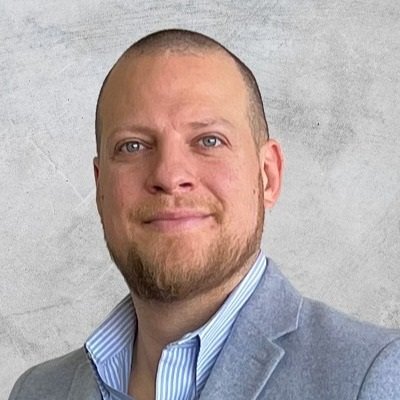 Jake Wilson discusses the benefits of owning a solar home.
Listen to the interview on the Business Innovators Radio Network: 
https://businessinnovatorsradio.com/interview-with-jake-wilson-loan-officer-with-dayone-mortgage-group-president-of-conscious-energy-collective/
According to a recent Lawrence Berkeley National Laboratory study, homes with solar panels sold for an average of 4.1% more than comparable non-solar homes. Solar homes also sold faster than non-solar homes, with the average time on the market being just 21 days shorter.
Jake explained that "the solar-specific refinance program is the nation's first of its kind. This program allows homeowners to refinance their mortgage and include the value of their solar panels in the new loan. This is a big deal because solar panels can now be used as collateral for a loan, just like any other home improvement. And that could make it easier and cheaper for more people to go solar."
Why now is the best time for solar:
26% tax credit if the system is installed by the end of 2022.
Electric costs are rising.
It is possible to go solar without paying anything out of pocket by trading or paying a fluctuating electric bill for a fixed monthly payment for the solar system.
By going solar, Colorado will eliminate over 175 TONS of CO2 from its footprint over the next 30 years…PER HOME. That's the equivalent of:
Planting over 4,000 new trees.
Reducing driving by 350,000 miles and over 17,000 gallons of fuel.
85 TONS of coal burned.
Recycling over 550 tons of waste instead of going to a landfill.
Jake says: "It's no secret that solar panels can save homeowners money on their energy bills. But did you know that solar can also increase the value of your home? So, if you're considering selling your home soon, going solar could be a great way to boost its value. And if you're not planning on selling anytime soon, you'll still reap the benefits of lower energy bills and doing your part to help the environment. We're always looking for ways to help our customers save money and make their lives easier," said Jake Wilson, Loan Officer with DayOne Mortgage Group & President of Conscious Energy Collective. "This program does both by enabling more people to take advantage of solar energy."
 About Jake Wilson
Founder of the conscious energy Collective with a mission to transform the way energy is sold. By combining different parts of industries, we've assembled a collaborative collection of offerings from community solar to residential rooftop solar, commercial energy, and utility-scale energy.
Learn More: https://www.dayonemortgage.com/