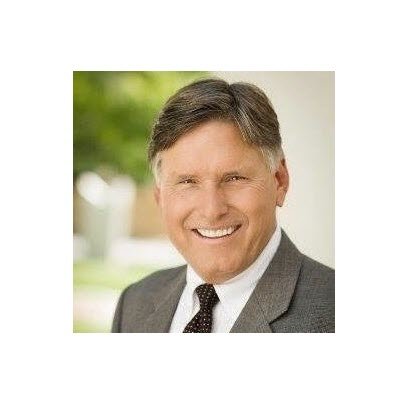 College Planning can be complicated and often overwhelming for many with the changing college landscape. However, college success is attainable by taking some simple yet effective steps.
Morand says, "Preparing for college can be daunting for many parents and students. Fortunately, myriad grants and scholarships are available to help with the cost of college."
Listen to the interview on the Business Innovators Radio Network  
https://businessinnovatorsradio.com/interview-with-jeffrey-p-morand-career-college-planning-coach-discussing-college-planning/
Here are some tips to help parents of college-bound students qualify for grants and/or scholarships:
Start Early: Although it is possible to look for grants and scholarships at the last minute, it is best to start searching for them well in advance to have more time to fill out the paperwork and review any criteria that need to be met to qualify.
Know the Child's Talents: Many scholarship programs require applicants to possess specific skills or talents which could be related to extracurricular activities or hobbies. Reassess what the child excels at and use that information when searching for programs they may qualify for.
Research Thoroughly: Utilize all available resources, such as contacting schools or organizations, researching online databases, or signing up for email newsletters that list the latest grant opportunities. Taking advantage of all available resources is essential, so one do not miss out on any potential avenues.
Pay Attention To Deadlines: Most grants and scholarships have deadlines, so pay close attention when submitting applications and ensure everything is done on time, as late submissions risk disqualification from specific programs.
Fill Out Applications Carefully: When filling out applications for grants and scholarships, read all instructions carefully and answer all questions accurately and completely. It is also important to double-check the work before submitting it in order to avoid any mistakes that could disqualify from receiving aid. Don't forget to follow up after submitting applications just in case some questions need answering or documents need reviewing before final decisions are made about who receives the awards.