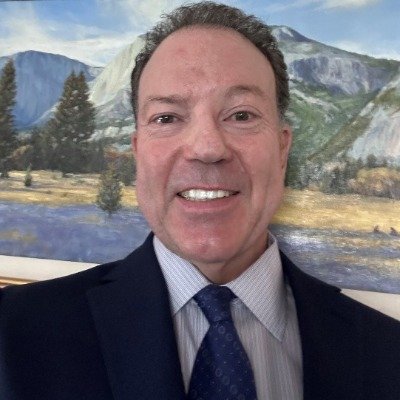 Jim Billington discusses navigating the flight plan: a guide to retirement. 
Listen to the interview on the Business Innovators Radio Network: https://businessinnovatorsradio.com/interview-with-jim-billington-managing-director-of-wealth-pilots-discussing-the-retirement-flight-plan/ 
The FLIGHT plan is an acronym for  Future, Lifetime Income, Growth, Hedging, and Taxes that Wealth Pilots incorporates into all their client's retirement preservation planning process. Overall, retirement planning involves considering not only desired spending goals and required minimum distributions but also understanding how taxes and inflation affect your lifestyle. We want to have upside market growth potential to keep pace with inflation. However, in retirement, we shift gears into the asset preservation phase from the asset accumulation phase and risk exposure is no longer acceptable to most of our clients.  Hedging with protected growth strategies is critical to understand and have in place with the goal of protecting principal and income. Jim discusses the importance of adapting investment strategies to the changing market emphasizing the importance of Income Planning.