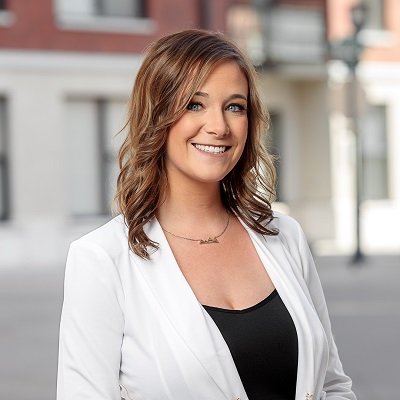 Lauren Creadick discusses the current real estate trends in the Denver Metro Market. 
Listen to the interview on the Business Innovators Radio Network:
https://businessinnovatorsradio.com/interview-with-lauren-creadick-broker-associate-with-re-max-professionals/#

The Denver Metro market is seeing a surge in real estate activity, especially from young professionals and growing families. This trend has been driven by the city's booming economy, with job growth outpacing other major U.S. markets and leading to increased demand for housing. As a result, prices have consistently increased over the past few years, making homeownership out of reach for many first-time buyers.
Lauren said: "There are still options for those looking to purchase a home in this region. Many neighborhoods are seeing an influx of new construction that can offer more affordable pricing than existing homes. Additionally, local governments have created incentives designed to encourage development and spur growth in certain areas of the city, making it possible to find good deals on real estate. There has been a renewed interest in remodeling existing homes, allowing buyers to get the features they want without paying for a new construction property."
No matter what type of home people want, the Denver Metro market is an ideal place to purchase a property. With plenty of options and numerous incentives available, it's easy to find a great deal in this region. Whether someone is looking for a first-time home or an investment opportunity, the Denver Metro market offers something for everyone. With some luck and smart shopping, people can find the perfect property for their needs.
 About Lauren Creadick
Lauren is a Colorado native and has been working with RE/MAX Professionals since 2020. Working with individuals on such a big decision in their lives is not only important to her, but also exciting! Buying or selling a home can sometimes seem overwhelming and stressful. So, you can count on her to be here to bring out the enjoyment and fun in the process!
Learn more:
https://www.griffithhometeam.com/
https://rem.ax/LaurenCreadickBlog