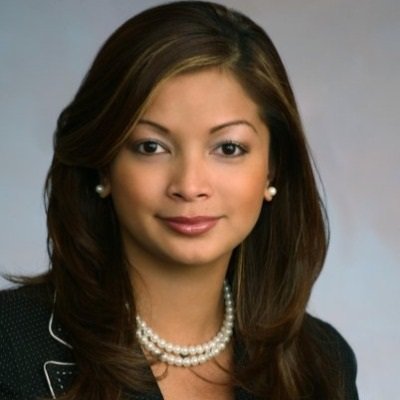 Lea Cruz discusses how college planning helps to maximize potential aid a student can get. 
Listen to the interview on the Business Innovators Radio Network:
https://businessinnovatorsradio.com/interview-with-lea-cruz-founder-of-excel-college-and-retirement-planning/
Lea explained: "When it comes to college planning, one of the best ways to maximize need-based aid you can get is to take advantage of all available resources-federal, state and the colleges, along with proper strategies to better position a family for eligibility. Start by looking into grants and scholarships first; these are free money that does not have to be repaid. Make sure you complete all required financial aid forms by each of the colleges and submit it as early as possible. Additionally, research how each of the colleges meet need based aid or if they give out merit aid and the student's chances of receiving it. Maximizing gift aid will help reduce total out of pocket cost and student/parent loans."
Understanding a family's financial situation is also vital in maximizing need-based aid.  Knowing what the colleges will consider in the Expected Family Contribution calculation may allow a family to better plan to save for college expenses without costing their student future financial aid from the colleges. People should also create a budget and look at which expenses they may be able to cut to reduce overall costs. Also, reducing taxable income can help increase their family's need-based aid eligibility. Finally, they must research any tax deductions or credits they may be eligible for and make sure to take advantage of them before filing taxes.