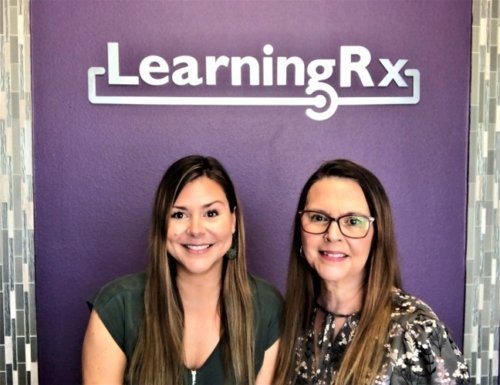 Lynne and Whitney Meyer: Together, they own and operate LearningRx San Antonio Northwest
Lynne Meyer is a retired reading specialist and administrator for more than 25 years, and her biggest frustration was seeing students who struggled, no matter how much extra support they were given. She took it upon herself to learn about how the brain processed information and discovered that if a student has weak cognitive skills, all the re-teaching she did would only make a small difference.
While her daughter, Whitney Meyer, was starting her M.A. in Educational Psychology, she discovered LearningRx cognitive training. She became a certified cognitive skills trainer for LearningRx in 2009 and has since helped hundreds of students and their families overcome learning struggles associated with ADHD, dyslexia, learning disabilities, and even traumatic brain injury.
LearningRx – San Antonio Northwest
6222 De Zavala Rd #203, San Antonio, TX 78249
(210) 699-6463