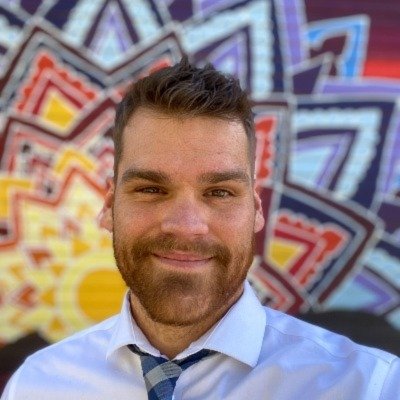 Marshall Moore discusses why financial literacy is so essential today. 
Listen to the interview on the Business Innovators Radio Network: 
https://businessinnovatorsradio.com/interview-with-marshall-moore-loan-officer-with-spire-financial/
Financial literacy is a crucial tool for success in today's world. It allows individuals to make informed decisions about their money and plan for the future. With financial knowledge, people can avoid unnecessary debt, save more money, invest wisely, and understand how to manage their finances.
Marshall explained: "In our society, we don't talk about our money very often, whether teacher to student, parent to child, or even amongst friends. While this might help to make us feel more private, it means that most people are left to 'figure it out on their own' when it comes to making smart money decisions that fit their life goals and ambitions! As a loan officer, I help people to plan out what is, for most people, the biggest investment (and wealth-builder) of their lives – their homes. Though my industry is not well known for really advising and walking people through all their options, my commitment to it really shows through during my process with clients."
In short, financial literacy is essential for individuals and society as a whole, and Marshall continues to educate and plan through the vehicle of helping people with their home purchases. Taking the time to learn about how money works, how to use it wisely, and how to properly plan for a home purchase as part of someone's long-term financial and life goals is an investment worth making.
Financial literacy builds financial security and freedom – two vital components of a strong and healthy society. The earlier people learn about their finances, the better off they'll be later in life. While Marshall still volunteers at schools and advocates for personal finance classes to be taught in more high schools, he is also committed to making sure that loan officers and realtors – the only financial professionals that people under about 40 years old are likely to talk to – are strong resources for financial literacy, since they help with such a critical part of people's long-term financial lives.
 About Marshall Moore
Former award-winning financial literacy educator turned insanely helpful Loan Officer. Sharing real estate and financial tips on Instagram: @mortgageswithmarshall
NMLS ID 2051209 | CO License 100524642 | Company NMLS ID 145502
Learn more:
https://www.linkedin.com/in/marshallmoosemoore/
https://www.linkedin.com/company/spire-financial-inc-/
https://www.spirefinancial.com/mmoore