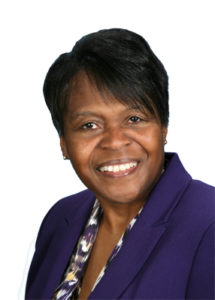 Mental Toughness Speaker, Coach & Consultant, Brenda Milewski, hit #1 on two Amazon.com Best Seller Lists for the recent release of
Local Business Mavericks.
Her
book also reached #4 in the Ethics category for the Kindle Store.
Local Business Mavericks is a compilation of one-on-one conversations with some of the top entrepreneurs in their industry designed to share their strategies to overcome the toughest obstacles standing in the way of their customers' success.
Milewski's insight into creating solutions, ideas, and plans to overcome the stresses and obstacles that prevent individuals working or serving in high demand careers from achieving their goals is based on 15+ years of experience and is right on target.
She states, "My passion lies in being able to work with and help people excel in their chosen endeavor. I firmly believe that everyone deep down inside wants to be the very best they can be, whether we're talking about their health, relationships, career, business, finances or personal development. We all encounter challenges and obstacles in all these areas. All too often we let these challenges and obstacles prevent us from reaching our goals, or the level of performance we truly want and can achieve."
Milewski has made headlines quite a bit recently, most notably for the 5 key concepts that she uses, which relate to the head (mind), body, heart, spirit, and life. Through understanding how to use these key concepts, she has helped professionals develop a healthy thinking pattern, creating the lifestyle they desire.
It's most likely for this reason that many people nationwide consider her the most real and relevant Mental Toughness Speaker, Coach & Consultant in tune with the marketplace today.
Brenda Milewski is the Founder and CEO of Unshackled~You. With over 15 years of respected expertise in healthy thinking and healthy living, Brenda helps individuals working or serving in high demand careers, those serving in leadership roles, and those who are experiencing changes in their life.
To learn more about Brenda Milewski visit: www.unshackledyou.us
Local Business Mavericks is available in Paperback and on Kindle at http://www.amazon.com