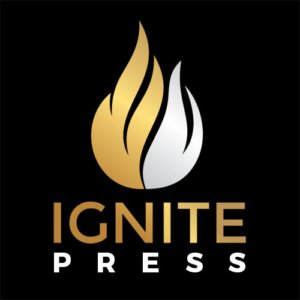 The book is available on Amazon at
https://amzn.to/2Kf1tQO
Cracking the Home Seller's Code discloses the questions homeowners looking to sell should really be asking in order to profit off their property with the help of Brian Ernst's realty expertise to guide you. Sharing his top industry secrets that can help accelerate the success of your home sale, Brian's book offers an effective approach to cracking the code to your home's property value. In these pages, you will discover how to determine and price a realistic and profitable value of your home, navigate the appraisal process, handle agent and commission fees, properly prepare your home for sale, and much more!
"It's not just about pricing and commissions," says Brian. "I want to teach you how the process works and what the best practices are when it comes to selling your property."
Brian Ernst has over 16 years of real estate experience, making him one of the top producing agents in Illinois. As CEO of the Brian Ernst Realty Group, he successfully manages a $30+ million a year production team. Brian uses state-of-the-art systems and best-in-class processes that ensures his clients get what they want and need. Utilizing his real estate expertise, Brian is also a motivational speaker, group coach, mastermind facilitator, and a consultant.
Brian believes in the importance of being in a constant state of learning and developing professionally. His ability to apply his "growth" mindset has translated into outstanding results for his clients. Brian has managed and coached agents nationally to achieve up to a 400% improvement to their business. He also presents hundreds of free workshops to help any individuals who want to accelerate their success.
Brian attended Indiana University, Western Illinois University, and Benedictine University for business management and MBA studies.
Visit Amazon at https://amzn.to/2Kf1tQO to purchase the book and to learn more!
For booking information, visit https://www.brianernst.net/
Contact Info:
Brian Ernst