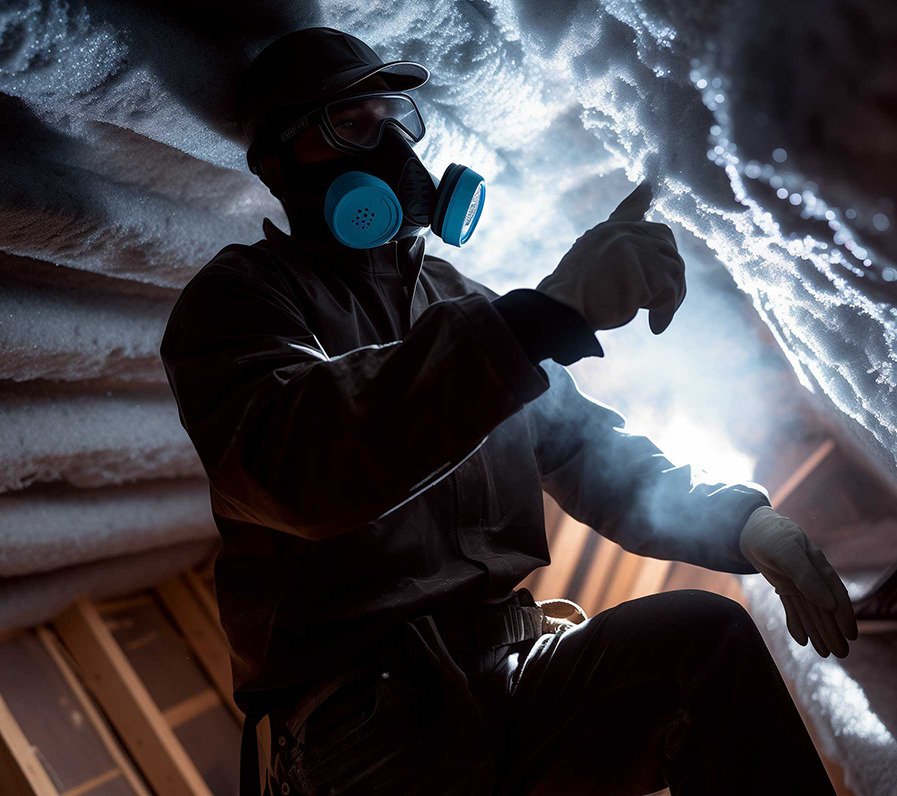 SEATTLE, WA – Today, AtticProjectsCompany.com, a noted company based in Seattle, Washington, rings the alarm bell on the pressing issue of attic fires, vowing to fight this persistent challenge with specialized offerings and continuous community engagement.
A staggering 1,531 attic fires were reported in Washington state in 2021 alone, comprising 3% of all reported fires. These hidden dangers pose a unique threat due to their capacity to spread unnoticed, which can result in considerable damage and heightened risk to individuals.
Several triggers contribute to the outbreak of these fires, with the majority (54%) caused by electrical equipment, followed by smoking materials (16%), and cooking equipment (13%). In response to these concerning figures, Attic Projects has pledged to mitigate potential tragedies by offering a 10% discount on their thorough attic cleaning services.
"It's deeply unsettling to hear these statistics," remarked Nave Black, CEO of Attic Projects. "We're a company dedicated to preserving the safety and health of attics and crawlspaces, and we're committed to doing everything we can to prevent fires in these often-overlooked parts of a home. We strongly advocate regular checks and cleanings for these areas and ensure they comply with the proper code."