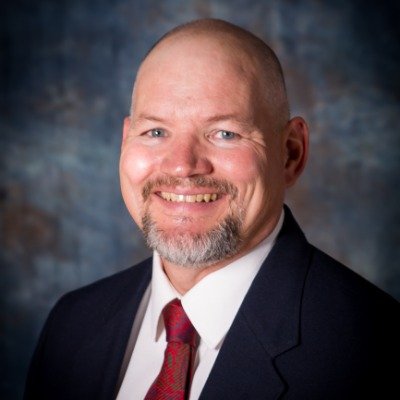 Paul Fokken discusses how individual employees can get help to optimize their own 401(k/403(b)/457/TSP plan by having their account rebalanced every 90 days by a licensed independent investment fiduciary.
Listen to the interview on the Business Innovators Radio Network:
https://businessinnovatorsradio.com/interview-with-paul-fokken-maneuvering-401k-plans-to-optimize-retirement/
 Questions covered in this interview include:
What is Personalized Professional Account Management (PPAM)?
Explain what the buzz is today around Managed 401(k) accounts.
Why we believe PPAM is the highest standard of advice employees can receive?
How can 401(k) Maneuver help employees potentially boost or supercharge their existing 401(k) plan?
Can any employee with a 401(k) enroll in 401(k) Maneuver?
Can getting help with 401(k) really make a difference?
Paul explained that: "Our goal is to increase your account performance over time, while managing downside risk to minimize losses and reduce your fees that harm account performance".