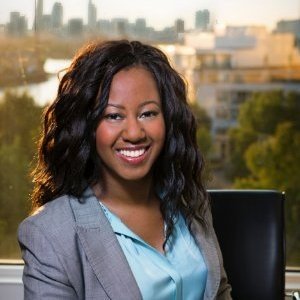 ARAVUN is positioned as an analytical risk service, understanding project timelines in a methodology frequently overlooked. As large scale projects envision a long term strategy, ARAVUN identifies the factors which may hamper the objective whilst in the development stage. Overruns occur 70-90% of the time, with many of these being preventable.
The online publication 5 Steps to Include in a Business Case For Increasing Project Resources in the Development Phase is authored by ARAVUN's Founder and Director, Karlene Agard. Agard demonstrates how the resourcing may be utilised for further stages best interest, offering a secure financial understanding for the project as a whole.
Analysing and acting on change is most cost effective when executed in the earlier phases of a project. Research states that a change that costs £1k to make in at the concept stage, will cost £10k to make in detailed design and £10m after the project. Whilst these exact figures may not be true for your industry, the principle holds: it is more expensive to implement change later in a project. ARAVUN positions itself as that crucial risk identifier, allowing these early strategy assessments as a preventative measure.