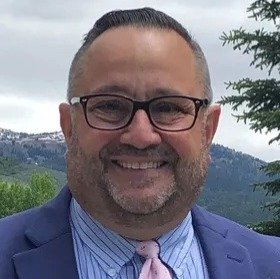 Ron Cook discusses the importance of tax planning in retirement. 
Listen to the interview on the Business Innovators Radio Network: https://businessinnovatorsradio.com/interview-with-ron-cook-owner-of-cook-tax-retirement-discussing-how-taxes-impact-retirement/
Ron Cook highlights the importance of understanding and planning for taxes in retirement. He acknowledges that taxes are an inevitable part of life, just like death, and emphasizes their significant impact on retirement. Cook stresses the need for individuals to be aware of this impact and plan accordingly.
Cook distinguishes between tax prepping, or getting tax returns done, and tax planning. He believes that tax planning is essential for a successful retirement and urges individuals to have a comprehensive plan in place, rather than solely relying on their tax preparer. Many people dislike taxes without fully understanding why so he suggests that proper tax planning can help navigate the complexities of taxes in retirement.
The discussion also delves into how taxes can affect Social Security and Medicare. Cook mentions that some people's Social Security benefits are taxed, often without their knowledge. He provides an example of someone who retired early and received Social Security benefits, but due to additional income, faced unexpected tax consequences. He also highlights how taxes can impact Medicare, sharing a story of someone who faced unforeseen tax consequences by not disclosing their full retirement plans.