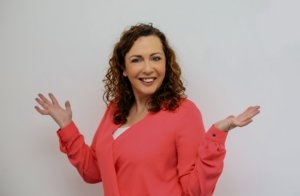 Sales Coach Marie Rodgers of
Sales On Fire
recently pointed out the vital need for entrepreneurs to change their mindset about sales in order to get clients. Entrepreneurs need to become pro-active and change their beliefs and resistance around sales to stop jeopardizing the success of their business.
"Most entrepreneurs don't like the idea of selling, they pretend they are good at it because they think they ought to be, but the reality is that they are not getting clients," Rodgers states. "The common belief that one has to be good at selling needs to be replaced by 'being easy to say yes to'."
The first biggest sales myth Rodgers debunks is the need to be born good at sales. Rodgers expresses this myth is simply not true as her clients learn how to get clients consistently even if they've never sold before.
"You are naturally good at sales because you have been doing it practically since you were a baby, when you started crying so more people would pick you up," Rodgers explains.