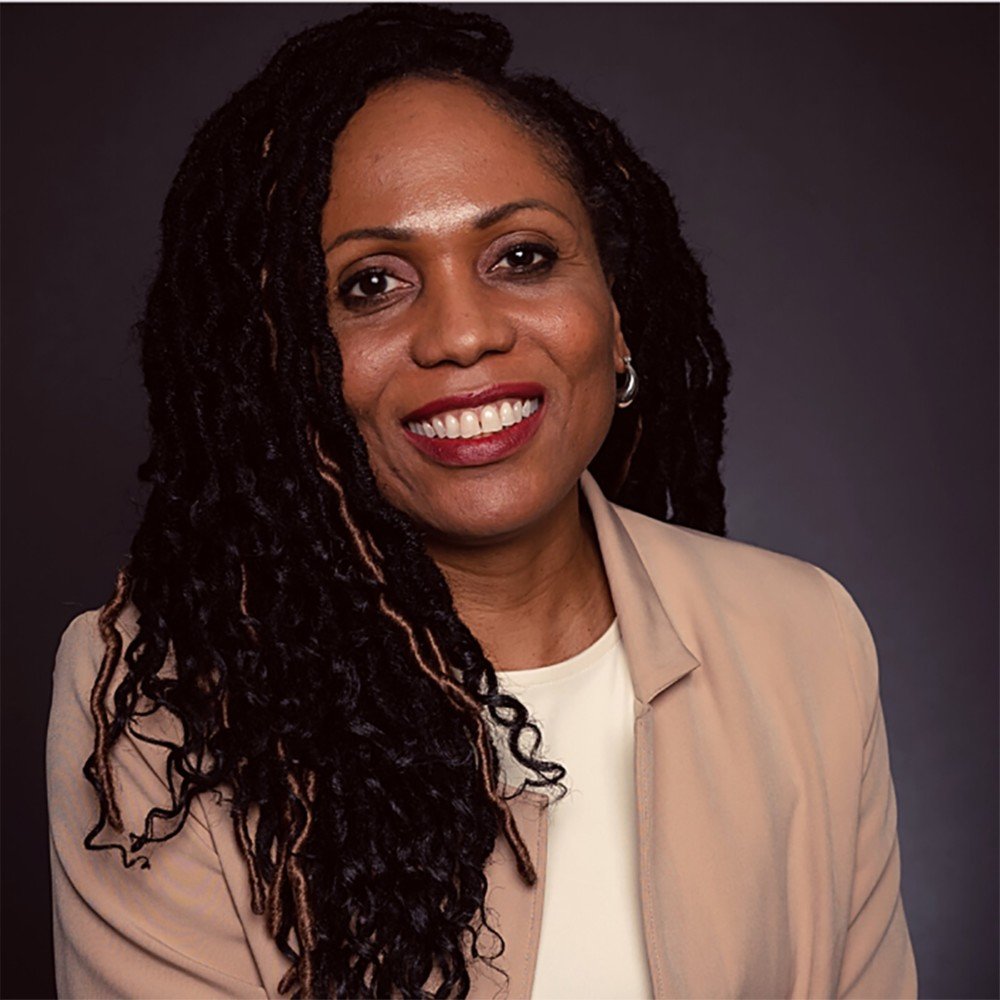 Confidence is one of the most powerful characteristics when it comes to how a person is perceived by others.  And inversely, a lack of confidence can be one of the biggest obstacles to achieving true potential.
On a recent episode of Influencers Radio with Jack Mize, Self-Love and Confidence Coach Nene Ekufu discussed how she is helping reserved women to become more confident so they can show up and be authentic by taming the voice in their heads and empowering them to believe in their capabilities and step into their own fulfilling life … on their terms.
According to Nene, one of the most common and strongest barriers to developing self-confidence is having to face one's own inner critic. That voice in a person's head that tells them they're not good enough. Worrying about what others think can be overwhelming.
As a child in Nigeria, Nene struggled with dyslexia before the condition was understood or even recognized. Being made an example of by teachers and laughed at by other kids left her shy, reserved, and lacking confidence.