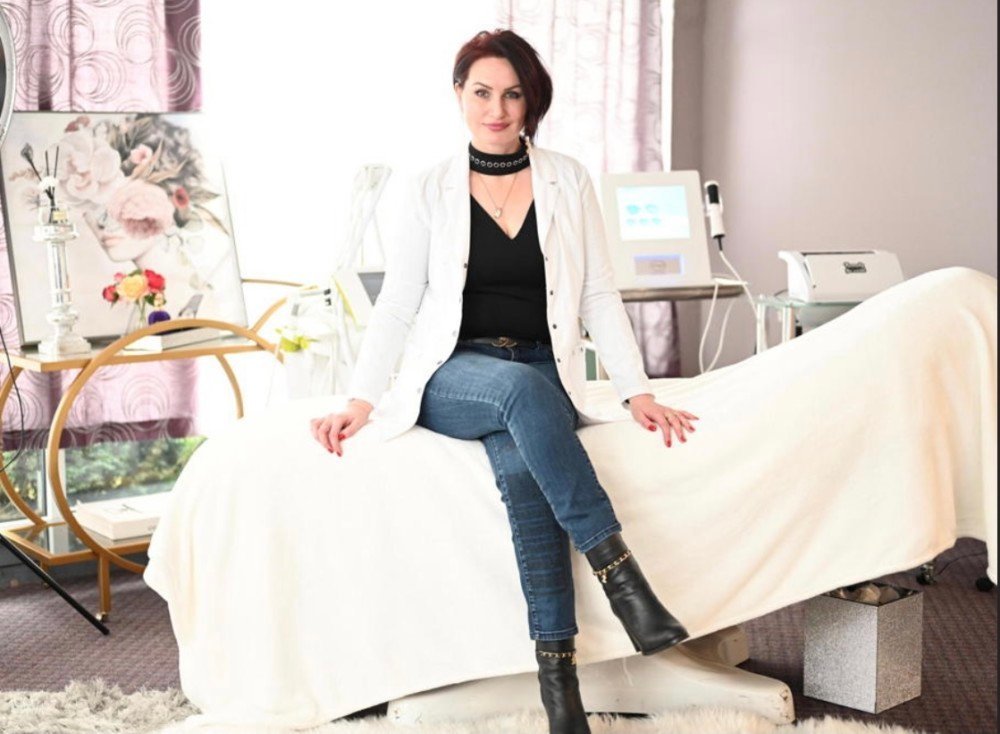 Female business owners and immigrants are marginalized across all industries, which must change, and Lana strives to ensure that happens! Immigrants often face discrimination, which stirs a feeling of insecurity.
For instance, society stereotypes immigrants as responsible for high crime rates, 'stealing jobs,' and demonizes them as 'terrorists' just for being themselves. At the same time, women are expected to act, look, talk, and speak a certain way.
People expect them to be soft-spoken, quiet, submissive and nurturing. So, when an immigrant woman stands up against the bias and invests time and energy into building her business, they face internal conflicts and societal expectations. It not only impacts their business performance and their personal relations but also hinders them from achieving their true potential.
Most business and mindset coaches focus on teaching external goal setting. They help learners explore new strategies to stimulate growth. However, this doesn't address the barriers immigrants and women face when trying to open a business.
Here, in this workshop, we will discuss issues that immigrant women entrepreneurs and business owners face despite their abilities. Immigrants, particularly women business owners, have an internal unconscious bias that impacts them negatively.
Unconscious biases affect their capabilities, making them wonder whether they fit in, belong, or deserve the opportunities. These biases activate involuntarily and restrict Immigrant women from achieving their true potential.
This program supports women-business owners excited to discover the techniques, technologies, and business strategies necessary to succeed at Medspa. Lana's two-day workshop at her location helps women become more confident in their skills, provide luxury services, and scale their business to 6 figures or more.
The objective is to provide hands-on experience on the techniques and technologies required to scale up your own spa. Besides, she conducts once-a-month workshops and runs her private Facebook group to teach advanced aesthetic procedures. Most importantly, this program will help women spa owners break free of their biases and become their best version.
"What you do makes a difference, and you have to decide what kind of difference you want to make," says Lana. She adds," Strive not to be a success, but rather to be of value."
Lana hopes women entrepreneurs and business owners will take advantage of her  Program to redefine how they see themselves and how success looks like them. She thinks women can change the playing field with the correct skill set and mindset.
About Lana Ivanov
Lana is a registered nurse, skincare expert, and medical aesthetician passionate about women empowerment and personal growth. As a successful business owner, Lana helps women like her build successful careers and feel confident in their own skin. She, herself, is an immigrant who reached America with zero money, no English, and a 9-month-old daughter to live the American dream.
She developed Vonavi Skincare to offer result-driven, science-backed skin treatment processes to build your confidence. Besides her MedSpa, she also innovates and teaches new skincare solutions for healthier and beautiful skin to budding aestheticians and her regular clients. Her products are being used across the globe, earning her immense success, recognition, and respect.
Contact Information