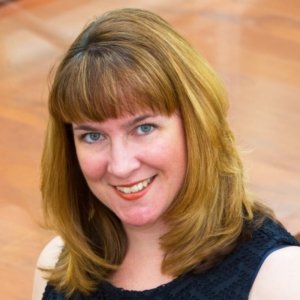 Tricia Desso-Cox, C5 Insight Managing Director, delivered two sessions at CRMUG Focus 2018 in Indianapolis in May 2018. Focus 2018 was the premier conference for users of Dynamics 365, AX, CRM, and NAV, as well as Power BI. The event provided training for project managers and power users of these products to sharpen their skills and learn best practices from technical experts.
Desso-Cox led the session, "Dynamics 365 Marketing Demystified." Marketing functionality is one of the least used functions in Dynamics 365, and in this session she elaborated on the powerful, yet simple, marketing capabilities included in the product as well as in add-on products that most organizations are missing out on. Attendees learned:
Out-of-the-box features and how to use them
How organizations are using Dynamics 365 for Campaigns, Quick Campaigns, Lists, Campaign Responses, Leads, and other features
How organizations are using Flow, PowerApps, and SharePoint in combination with Dynamics 365 to extend marketing value from Dynamics 365
Where out-of-the-box features end and where third party solutions are required
Desso-Cox also presented. "Activity Management – From Vicious Cycle to Virtuous Cycle." Scheduling, prioritizing, and managing activities is at the heart of successful customer-facing careers and in this session she provided an overview of Dynamics 365 out-of-the-box, configuration, third party, user training, and reporting options to help teams become task masters. Participants learned how to create a virtuous cycle of activity management that keeps users productive, and keeps important tasks from slipping through the cracks.