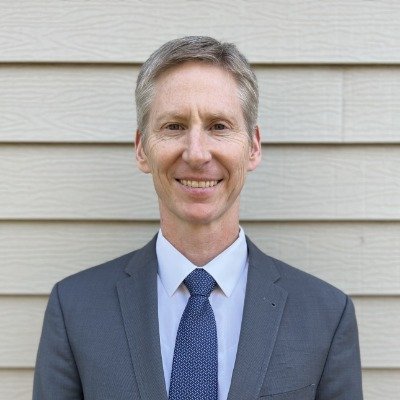 Troy Thompson discusses how proactive planning and the virtual family office give financial planning clients the best experience.  
Listen to the interview on the Business Innovators Radio Network: https://businessinnovatorsradio.com/interview-with-troy-thompson-owner-and-founder-of-angel-of-freedom-financial/
For today's family office, proactive planning is the cornerstone of financial success. Dealing with complex investments, taxes, and other operational demands can be a daunting task when ensuring that one's assets are being managed properly. That's where the Virtual Family Office (VFO) comes in. The VFO has revolutionized the way clients approach their finances by providing comprehensive, proactive planning services.
The VFO offers clients a personalized financial plan that considers their current and future goals. This plan serves as an actionable roadmap for the client to follow in order to achieve their objectives. With this approach, clients can ensure their investments are optimized for long-term growth while simultaneously protecting themselves from potential risks.