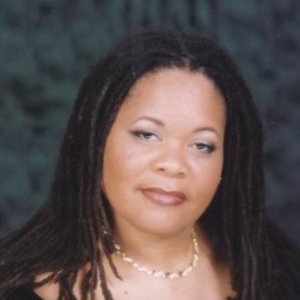 Deba Harper, real estate developer, has signed a book deal with Smart Hustle Agency & Publishing, LP and will be featured in the upcoming book Wealth for Women: Conversations with the Team That Creates the Dream, which is scheduled for release in fall of 2018.
In her chapter, Deba Harper will discuss turnkey real estate development opportunities available in Detroit.
Harper is one of the 18 women professionals contributing to the book—which highlights the team members necessary to successfully invest in real estate and real estate syndicators sharing various types of opportunities to invest in.
Wealth for Women is a collaborative book project that aims to enlighten, educate and show women how they can leverage real estate investing even without dealing with the 3 Ts (tenants, toilets, and termites), quitting their 9−5, having great credit, or having prior knowledge of real estate investing.
100% of the retail royalties will be donated to a non-profit organization. The contributors will also donate copies of the book to a woman-focused non-profit.