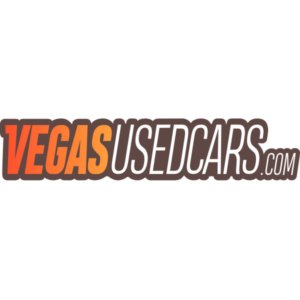 This season's
used car sales
trends prove that purchasing an affordable used car is possible for anyone, says Nathan Nehoraoff, principal owner of Vegas Used Cars.
Last month, Forbes presented its take on automotive sales regarding used passenger car sales across the nation. As the piece explains, the demand for used compact and mid-size cars, combined with rising fuel prices and overall vehicle affordability constitute the trifecta for this initial paradigm shift with respect to buyers' habits.
"Families are beginning to second guess and re-think the process of making the switch from their cars to an SUV or truck instead. The average national cost of gas at the pump last month was $2.86/gal, which has opened up consumers to switching towards smaller cars in an effort to curtail increasing fuel costs and keep up with a changing marketplace and economic landscape," said Nehoraoff.
Compact and mid-size cars have seen the best increases in value, with mid-size vehicles outperforming the market by 3% on average, up from less than 1% this past June. This has been another visual confirmation of the market moving in the direction of staying economical and smaller.