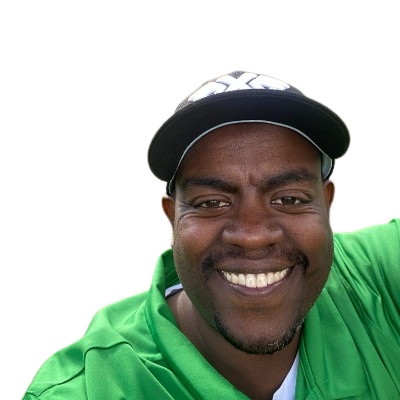 Yoseph Assefa discusses navigating the mortgage industry. 
Listen to the interview on the Business Innovators Radio Network: https://businessinnovatorsradio.com/interview-with-yoseph-assefa-loan-officer-with-american-financing/
Yoseph Assefa grew up in a family that prioritized advancement and security, even beyond their careers in education. This upbringing influenced Yoseph, leading him to pursue various entrepreneurial endeavors after college. Yoseph indicates his involvement in multiple industries, highlighting his background in entrepreneurship.
During this episode, Yoseph Assefa emphasizes the significance of trust and relationships in the mortgage and real estate business. He mentions that all his previous connections were built on trust and respect, which allowed his network to perceive him differently and provide opportunities to assist with real estate decisions. Yoseph Assefa acknowledges the challenges faced by the mortgage industry, particularly in the past 12 to 18 months.
The importance of educating clients and ensuring their understanding of the mortgage process is discussed. Yoseph Assefa emphasizes that a mortgage can have a detrimental impact on someone's financial future if not handled correctly, referring to it as a "death grip." He believes in taking a special approach to educate and guide clients toward making informed decisions to avoid such consequences. This approach is emphasized as crucial from the initial meeting or the closing table.