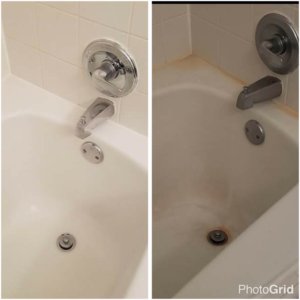 Cleaning House is a time consuming task, but yet, it has to be done, especially if you are a busy professional who needs to stay focused on work.
Atlanta House Cleaning realize that there are some tasks that can easily be hired out so you can do the things with your business that are really going to make a difference.
In today's demanding work environment, there doesn't seem like enough time in the day to get the work done never mind cleaning up after yourself. The dishes pile up along with the laundry and that shower and toilet haven't been cleaned in a while and are starting to look like things are growing on them. Someone has to clean and it keeps calling out as an inconvenient thought.
What a waste of time!
Atlanta House Cleaning owner, Dawn McClure says, "A lot of our clients are busy professionals who just don't have the time to clean and when they eventually take a break from work they really want to spend the time they have with family or by going out and enjoying themselves. Cleaning constantly gets put off until there is too much to tackle on their own. We can take that stress off of them and get the house back in order. Once it is pristine clean and organized, we can really help keep the sanity by coming in and cleaning up on a regular basis. Clients often tell us it is such a relief to have it taken care of and they feel more productive working in a clean environment."