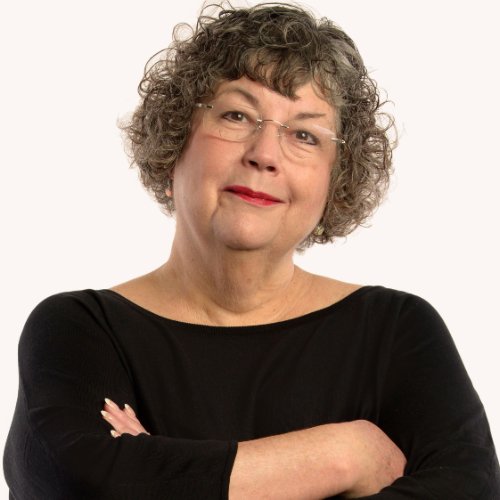 (NEW YORK) A recent study revealed that a staggering 83% of Americans are metabolically unhealthy due to their dietary choices. Inspired by this alarming statistic, Cheryl Meyer is determined to help as many people as possible by sharing her expertise on healthy eating and living.
Meyer, an award-winning author, is on a mission to revolutionize the way America eats. With her two acclaimed books, "It Feels Good to Feel Good, Learn to Eliminate Toxins, Reduce Inflammation and Feel Great Again" and "Feeling Good, Living Low Toxin," Cheryl aims to educate people about the impact of processed food products on their health.
In her books, Meyer shares her knowledge on the harmful ingredients found in boxed, frozen, and fast food, as well as processed restaurant meals. She advocates for a "root cause" approach, emphasizing that simply masking symptoms with pharmaceuticals is not a long-term solution. Meyer believes in finding and removing the underlying cause of health issues, which can be achieved through taking care of the body, healing the gut, and providing essential nutrients.