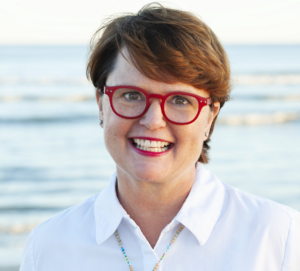 "Life after fifty can be a great time for new beginnings," says Colleen Kochannek, a business coach who helps women over fifty start a business they love. "We can take advantage of all our accumulated experience, skills and network to start a successful business we love."
And the statistics agree: research shows that a 50-year-old entrepreneur is almost twice as likely to start an extremely successful company as a 30-year-old.
Do the prep work
Focusing on a list of different potential business ideas is the first step to take. Women in their fifties have the opportunity of tapping into a great set of skills to define the best business ideas for them.
Kochannek says that "It is always a great idea to find a mentor, someone who can guide you on your new path, whether this mentor is a business coach or an established entrepreneur in the field you want to start your business. This can save you a lot of time by telling you exactly what to focus on at each step."