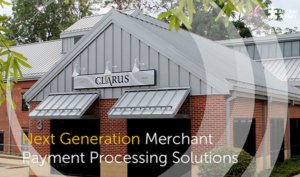 For decades, hundreds of thousands of businesses have chosen not to accept payment via American Express cards, due to the company's high transaction fees, which were sometimes more than 100% higher than those charged by banks issuing Visa and Mastercard credit cards. In recent years, American Express has responded by dramatically dropping their transaction fees for most businesses.
Today, many merchants, unaware of the drop in transaction fees, still refuse to accept Amex cards, upsetting their customers who wish to use that card to accrue "the benefits of membership." Fortunately, those merchants can always suggest payment via Visa or Mastercard as an easy alternative, quickly defusing a tense moment without having to disclose the ticklish fact that all of those benefits are fully funded by the fees paid by business owners.
The Rise of Rewards Credit Cards
Today, merchants are facing a new dilemma: whether to continue accepting Visa and Mastercard payments in light of their increasingly high transaction fees. The explosive rise in the issuance and use of so-called Rewards Cards, is costing business owners a fortune, cutting into their already razor-thin profit margins.