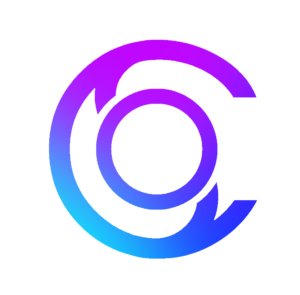 The revolutionary platform for sharing and monetising photographs, ClickASnap, has created the world's first website to eradicate online image stealing, shaping the future of image sharing platforms indefinitely.
Images are typically stolen online via copying the screen then saving the image into your own computer or device meaning users can bypass purchasing premium images. To combat the growing industry concern of image theft, ClickASnap are taking the issue head on with a pioneering new feature to their website.
Photo sharing platform, ClickASnap, allows users to sell photos as downloads and physical prints as well as engage in a community of users. ClickASnap aims to become the world's largest still image club with 1 million users a day in the near future.
Being one of its kind, similar to the way YouTube monetises video viewing, ClickASnap allows users to generate income from image views as well as purchases.
Tom Oswald, CEO of ClickASnap, says "At ClickASnap, we love technology. We like moving forward and doing the best we can to help stop photos being stolen. We've been working on the new feature to disable image stealing." Oswald continues, "Stealing an image is relatively easy on any platform nowadays and we knew this had to change. We're thrilled to be rolling out our new feature later this month to protect our users work."