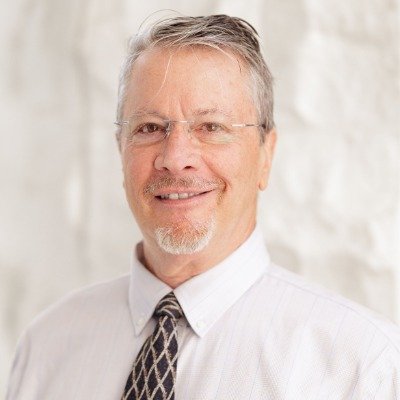 Dan Brooks discusses the need for long-term care and options for coverage. 
Listen to the interview on the Business Innovators Radio Network: https://businessinnovatorsradio.com/interview-with-dan-brooks-founder-of-xexis-private-wealth-discussing-long-term-care-considerations/ 
In this episode, Dan Brooks emphasizes the importance of educating individuals about the positives and negatives of different financial products related to long-term care. He highlights that no product is without drawbacks and stresses the need to provide comprehensive information to enable informed decision-making.
Dan Brooks also acknowledges the intelligence of individuals and their ability to navigate options once equipped with accurate facts. He emphasizes the significance of reliable information in making sound choices. Without accurate information, making informed decisions becomes challenging.
Furthermore, the episode underscores that long-term care is just one piece of the retirement puzzle and should be considered as such. Mishandling long-term care costs can have a significant impact on a person's retirement needs.