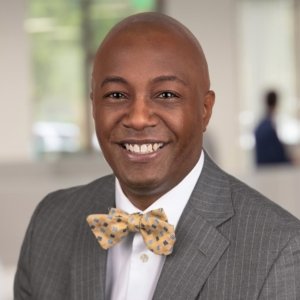 Cyber security
is at the center of every savvy businessperson's world right now. In 2019, $2 billion in wire transfers were lost because of hackers intercepting documents and emails. Many of these hackers didn't even need coding experience – they simply took information from open displays. This is exactly what
Smart Eye Technology
, featured on
The Trust Factor Radio
, is here to correct.
Warning: Multiple Users
The concept behind Smart Eye Technology is simple. Ideally, if a person opens a digital device in a public space, that person should be the only one looking at it. Of course, we all know this doesn't happen – wandering eyes are all around us. Today, those wandering eyes could be professional hackers.
Smart Eye Technology tells your computer when these wandering eyes are looking at your screen and immediately shuts that screen down with a "Warning: Multiple Users" screensaver. Not only does this protect your sensitive information, but it also lets hackers know that you are protected.