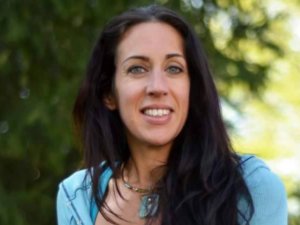 The Addictions Coach and founder of The Addictions Academy, Dr. Cali Estes, confirmed she has been invited to join the Board of Directors for the acclaimed 10,000 Beds treatment scholarship program. 10,000 Beds partners with extraordinary treatment programs throughout the United States to provide addiction treatment scholarships to addicts with no resources, successfully helping people get into rehab and allowing them the opportunity to turn their lives around.
10,000 Beds founder, Jean Krisle states, "In 2016, we awarded $1,000,000 in addiction treatment scholarships. In 2017, we awarded more than $2,500,000 in scholarships. And our goal for 2018 is $5,000,000!"
"We are thrilled to have Dr. Estes as a Board Member and we welcome her with open arms. I value her experience and insight. I can hardly wait!" Krisle exclaimed.
Explaining the need for an increase in scholarship programs such as the 10,000 Beds program, Estes noted, "Jean's mission is totally in sync with mine, I share her vision and have been a great support for some time. Get those who need help…help. Anyone, anywhere can get caught in addiction and often faces a tough battle, especially if they lack money and other resources."